Online Workshop: The Future Forward in Flow Cytometry: Remembering the Past, Celebrating the Present, and Shaping the FutureTuesday
Tuesday, December 06, 2022
,
11:00 AM
-
1:00 PM EDT
Category: ABRF Events
---
The Future Forward in Flow Cytometry: Remembering the Past, Celebrating the Present, and Shaping the Future
Tuesday, December 6, 2022
11:00 am - 1:00 p.m. ET

Register here

Abstract:
This session will present attendees with a unique opportunity to hear from five panelists and experts within the flow cytometry field. Together they will walk you through an exciting conversation on the evolution of flow cytometry, how it works, and how this technology has evolved, impacting research discoveries and the development of new technologies. This presentation will close with a discussion on spatial flow cytometry and proteomics. The latest and newest era in the development of flow cytometry's contribution to research.

Learning Objectives:
Attendees will be able to learn about and ask questions on:
• The evolution of flow cytometry over the last 50 years.
• How flow cytometry works.
• Development and history of fluorochromes
• The evolution of spectral flow cytometry and its impact on developing new tools for research.
• Applying Spatial proteomics and flow cytometry together.



Presenters: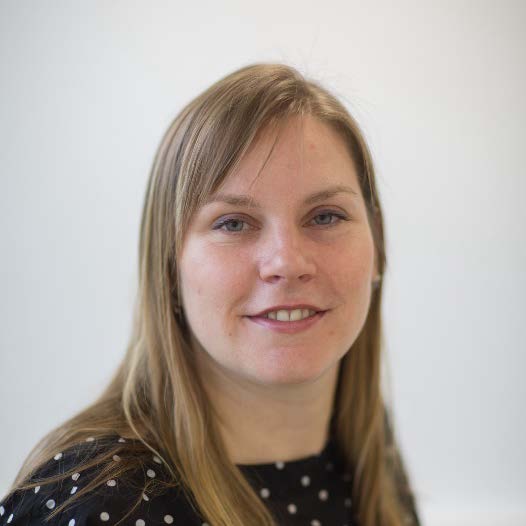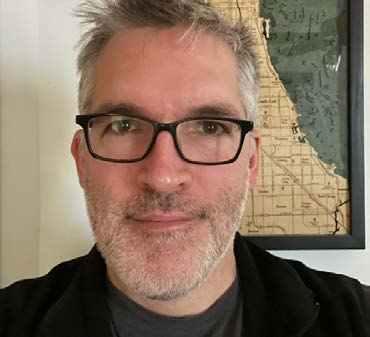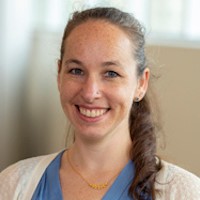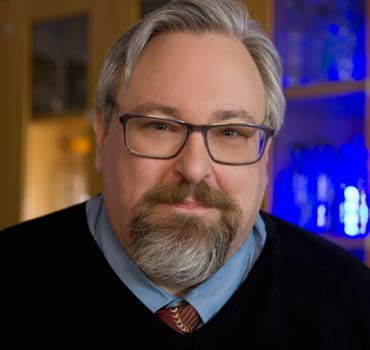 Dr. Rachael Walker                     David Leclerc                      Dr. Rachael Sheridan                Dr. Timothy Bushnell         Matthew Cochran
Head of Flow Cytometry Facility     Technical Director              Flow Core Manager                     Associate Professor           Technical Director
Babraham Research Campus         University of Chicago        Van Andel Research Institute       Director Shared Resource  University of Rochester
Cambridge University                                                                                                                      Laboratories
                                                                                                                                                        University of Rochester                                                                                   

For more details, see this program summary.
---